Rabbit Herd's Hacking Weekends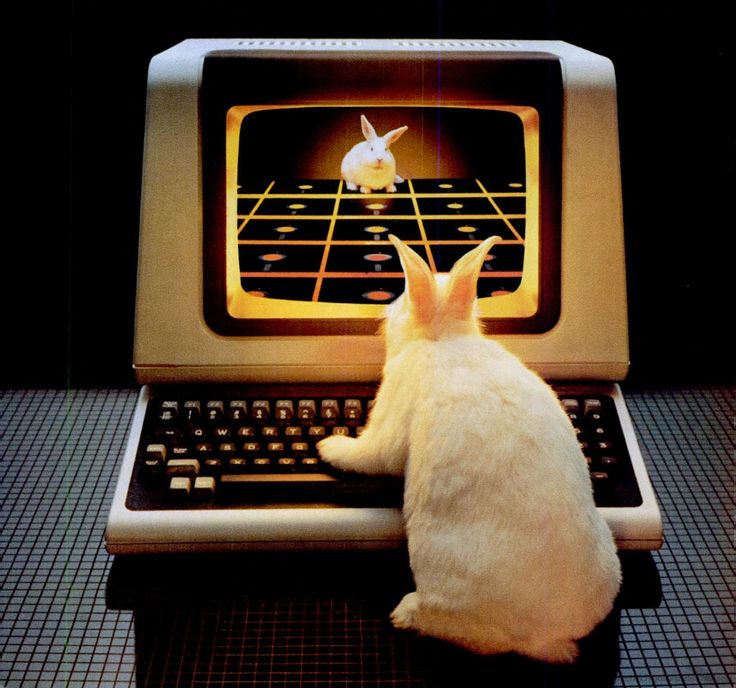 The Rabbit Herd occasionally meets for hacking, discussing, learning and sharing. Our gatherings are informal and very relaxed, and they are based on friendship. Almost always this happens during a weekend.
You can contact the herd at rabbit-herd at ageinghacker net
July 2019 @ Frankfurt am Main
Dates
Friday 26 July 2019 - Sunday 28 July 2019.
Plan
We will be meeting the Friday evening near the Frankfurt Hauptbanhof, at O'Reillys, at 20:00, then we will go dinner:

      Am Hauptbanhof 4, 60329
    
The hacking space is the Saalbau Titusforum:

       Saalbau Titus-Forum
       Walter-Möller-Platz 2,
       60439 Frankfurt am Main
    
which is located inside the big shopping mall "Nordwestzentrum", next to the "Titus Therme".
When you walk into the building the room is Clubraum Nr. 6 on the left hand side from the entrance.
If you come by public transport you will have to use Bus Nr. 72 which goes from "Industriehof". The regular underground will not drive there because it is currently under construction!
We will be meeting there Saturday and Sunday at 10AM.
Who is coming
jemarch, bruno, nacho, luca, jmd, egeyar.
Topics
Giving a third dimension to console output (bruno)
GCC backends (jmd)
Update on Jitter (luca)
Update on GNU poke... only a few weeks and then release! (jemarch)
The new Texinfo, commissioned by RMS (jemarch)
More parallelism in GNU... how to exploit it? (Inspired by bruno's recent addition of a pthreads module to gnulib.)
June 2018 @ Stockholm
Dates
Friday 1 June 2018 - Sunday 3 June 2018.
Who is coming
nacho, jemarch, positron, ams.
Topics
March 2018 @ Frankfurt am Main
Dates
Friday 16 March 2018 - Sunday 18 March 2018
Who is coming
jemarch, nacho, positron, bruno.
Plan
We will be meeting the Friday evening near the Frankfurt Hauptbanhof. Then we will go dinner to a nearby restaurant at 20:00:

      L'Emir
      Weserstraße 17 (between Hauptbahnhof and Willy-Brandt-Platz)
      60329 Frankfurt am Main
    
The main hacking place will be jemarch's place in Sachsenhausen.
Topics
JIT engines for Lisp. (bruno)
Discussing recent Jitter and JitterLisp changes. (positron)
GNU screen hack: command aliasing. (jemarch)
Organizing your hacking time. (jemarch)
The RHHW gatherings: organization, focus, etc.
---
Jose E. Marchesi - http://jemarch.net/